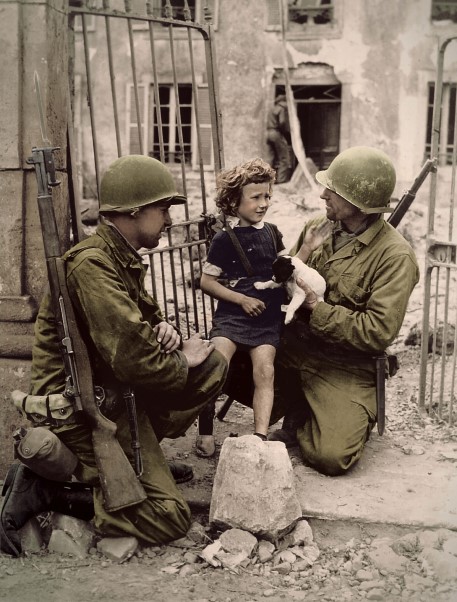 Pay it Forward Campaign
Our Veterans gave their youth and lives to help our country. Now our aging Veterans need your support in providing the care they desperately need. A one time donation of $250 will help 1 deserving veteran receive benefits they have earned & deserve.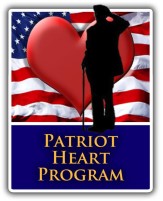 Join the Patriot Heart Program for only $19/month.
We know you have a Patriot's Heart and now you can show our Heroes with your kind and generous donation.

By joining the Patriot Heart Family, you help NAVF to assist Veterans and their Families, who are often in desperate need, to get the help they need to have a healthier and more productive life.
We welcome you to the Patriot Heart Family and thank you for your generous support.
Upcoming Events
2019 NAVF Gala
2019 Golf Tournament
Support
Donate Now
Corporate Supporters