"Pay it Forward" Campaign – Donate Today!
Our Veterans gave their youth and lives to help our country. Now our aging Veterans need your support in providing the care they desperately need. A one time donation of $300 will help 1 deserving veteran receive benefits they have earned & deserve.
How many Veterans do you want to help?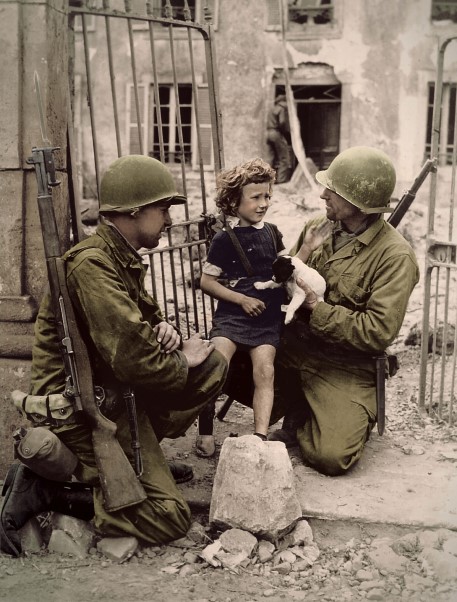 Upcoming Events
2019 NAVF Gala
2019 Golf Tournament
Support
Donate Now
Corporate Supporters