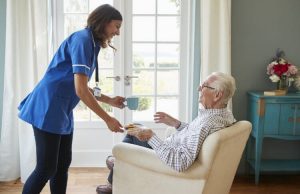 Aid & Attendance
Veterans and survivors who are eligible for a VA pension and require the aid and attendance of another person, or are housebound, may be eligible for additional monetary payment.
Burial
As a Veteran, you may qualify for burial benefits through the U.S. Veterans Affairs.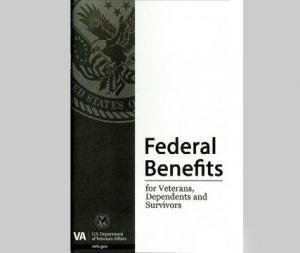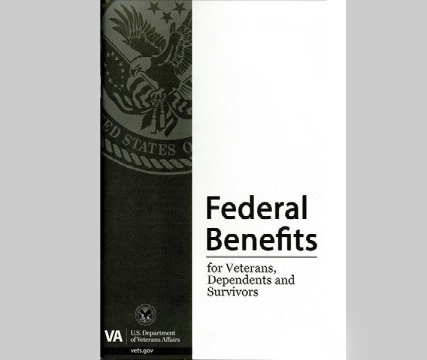 Veterans of the United States armed forces may be eligible for a broad range of benefits and services provided by the U.S. Department of Veterans Affairs (VA). This booklet contains a brief overview of the most commonly sought information concerning Veterans benefits and services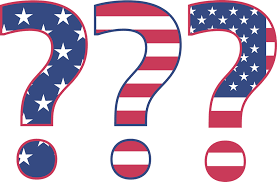 FAQ
Get answers to frequently asked questions.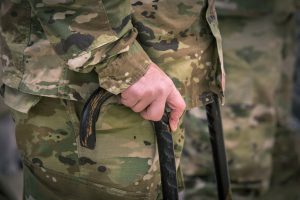 Disabilities Compensation
VA disability compensation (pay) offers a monthly tax-free payment to Veterans who got sick or injured while serving in the military and to Veterans whose service made an existing condition worse.
Other Helpful Information
Sometimes we come across additional information that will help resolve issues or improve the lives of our Veterans and their Families.  We compile that information here.
©2023 National Association of Veterans & Families | Privacy Notice | Terms of Use| *All claims are filed by VA accredited claims agents employed by NAVF. National Association of Veterans & Families is a non-profit 501(c)3 organization that is not a government agency or affiliated with any government agency or government department and receives no Federal or local tax aid.
State notices
"A COPY OF THE OFFICIAL REGISTRATION AND FINANCIAL INFORMATION MAY BE OBTAINED FROM THE DIVISION OF CONSUMER SERVICES BY CALLING TOLL-FREE (800-435-7352) WITHIN THE STATE. REGISTRATION DOES NOT IMPLY ENDORSEMENT, APPROVAL, OR RECOMMENDATION BY THE STATE." Tax ID #26-2016374 Registration #CH33884