Currently there are over
22 million wartime Veterans
Many Veterans and their spouses are denied Benefits for missing or inaccurate information.
The National Association of Veterans & Families
Veterans Day honors all of those who have served the country in war or peace.
Join the Patriot Heart Program and show you care every day.
Senior Care Provider Partners
Find partners to help with your families senior care needs.
COMING SOON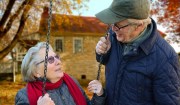 Benefits
Let us help you find the answers to your questions. Our VA accredited claims agents can help guide you through what can seem like a very confusing process.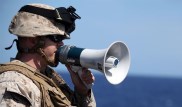 Spread the Word
Want to help Spread the Word about us?  We'll show you how.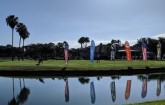 Events
Learn about National Association of Veterans & Families upcoming events.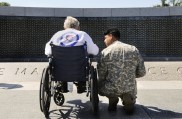 To provide support and advocacy services for wartime veterans, spouses and families from WWII, Korea, Vietnam, Gulf War and thru the current conflicts. We believe that all Veterans matter.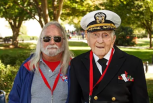 Testimonials
Your opinion means a lot and we love to share testimonials from Veterans and their families that we were able to help.  See what they had to say.
Upcoming Events
2019 NAVF Gala
2019 Golf Tournament